Skip to content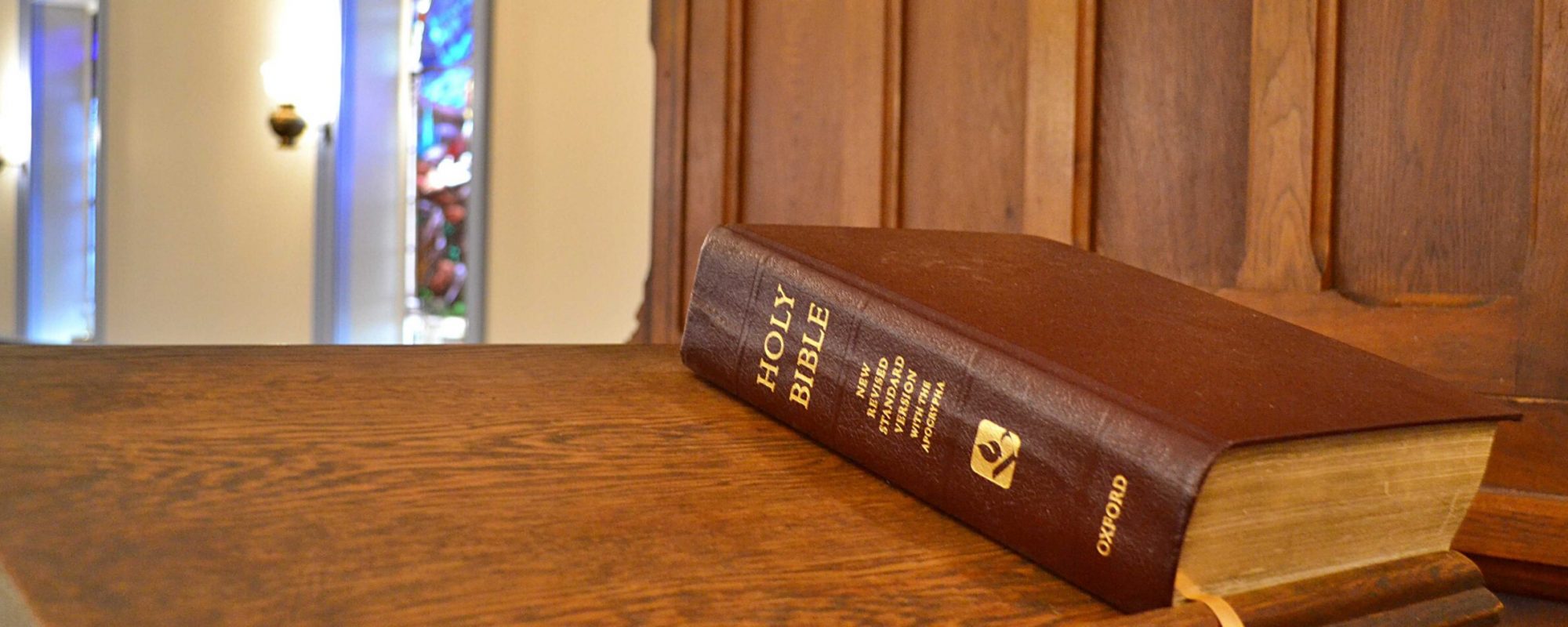 Services
Each Sunday our service begins at 9:30 followed by a coffee hour in the parish hall.

We are now also streaming our services via Zoom each Sunday. If you would like to be included in the Zoom meeting, please email Melissa Sutherland at [email protected] to receive weekly announcements and links to the Zoom session.

Join us for "Wednesday Night Live"- We meet each Wednesday night via Zoom for a time of fellowship and a service of Compline.

Choir rehearsals take place on Wednesday nights at 5 pm and Sunday mornings at 9 am.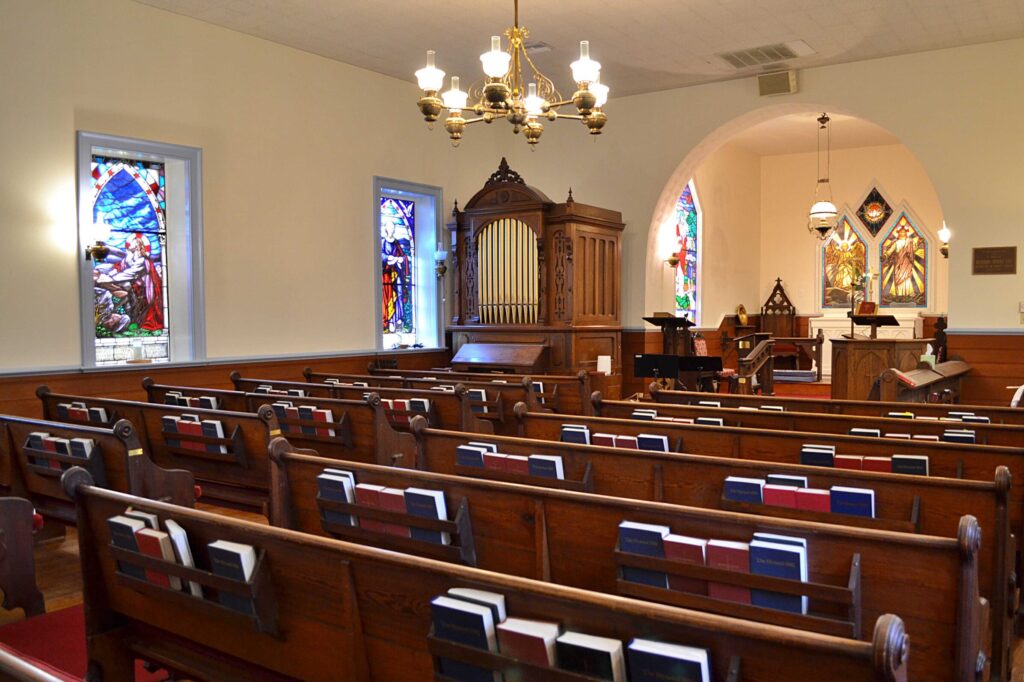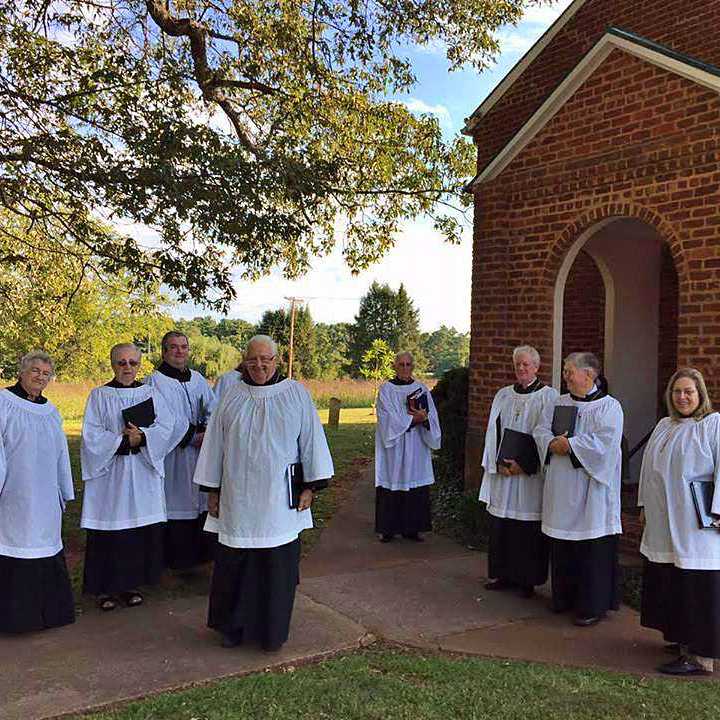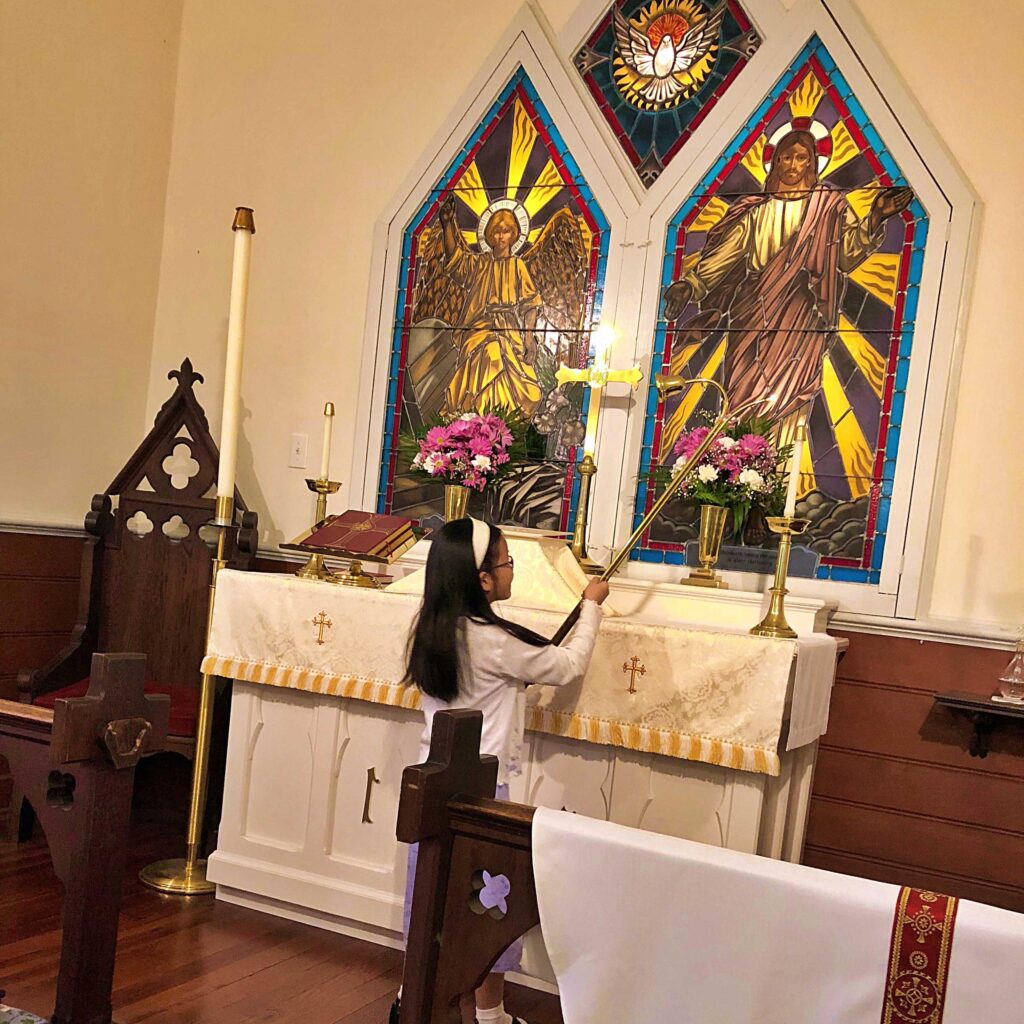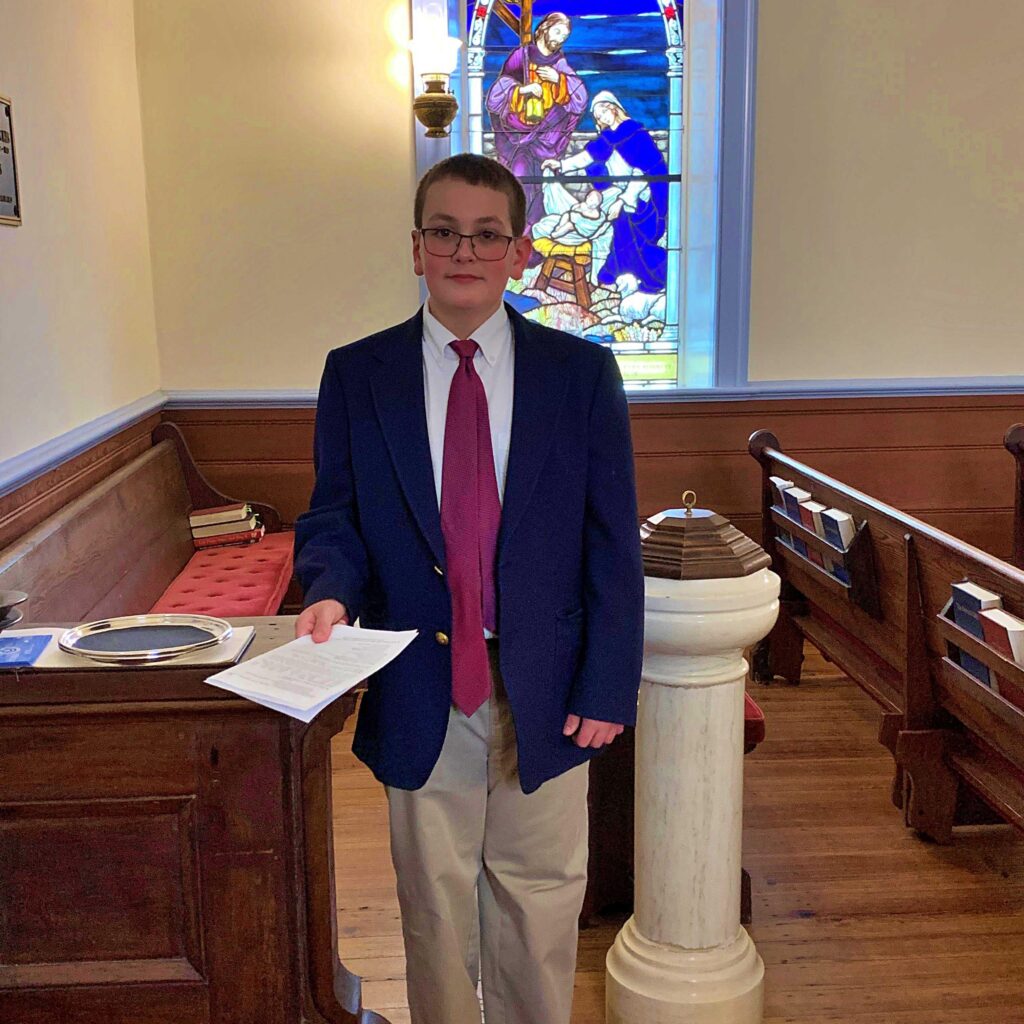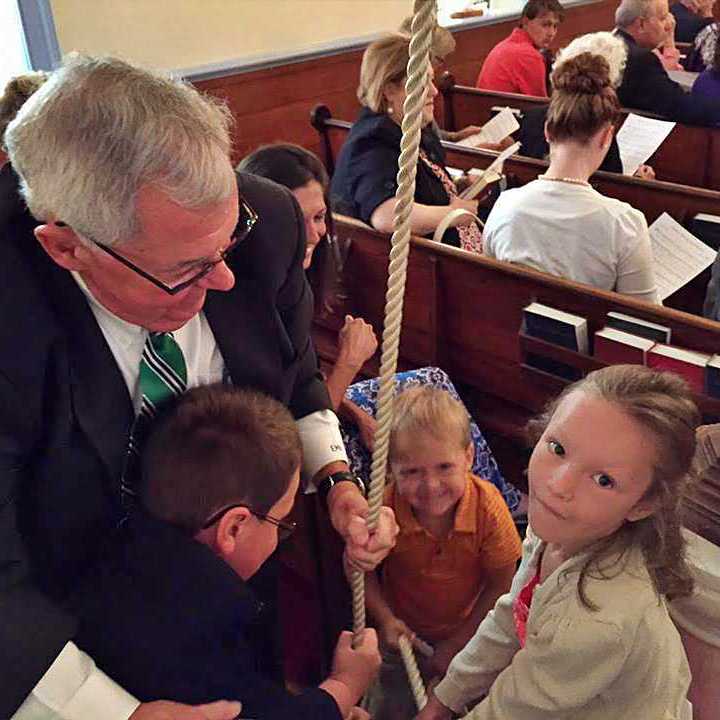 Do not worry about anything, but in everything by prayer and supplication
with thanksgiving let your requests be known to God.